Do Lunch Better Every Day – There's no need to skip a healthy and nutritious lunch no matter how busy you are, and with the opportunity of an easy to heat up carton of soup, with a few easy to prepare toppings and dippers, you can be eating lunch in under 15 minutes!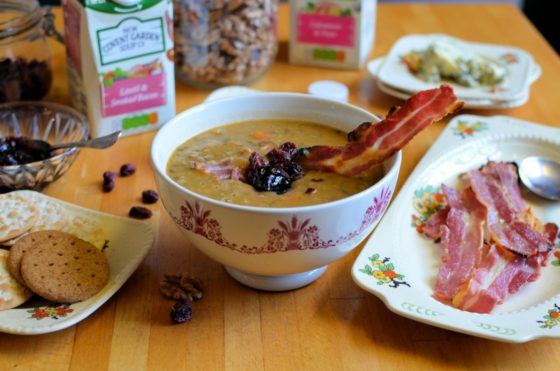 Enjoy Lunch in Under 15 Minutes!
Regular Lavender and Lovage readers will have seen my posts about how to Do Lunch Better over the last few weeks, and hopefully you will have been inspired to try out my Toppings and Dippers ideas when using a very convenient carton of soup, as I have done in collaboration with the New Convent Garden Soup Co. The psychological benefits of eating a nourishing and filling lunch are well documented, and the results show that people who eat a healthy and filling lunch are much better able to fulfil cognitive tasks as well as vital decision-making after lunchtime, and well into the afternoon. There's a common misconception that a healthy lunch takes a lot of time to prepare and eat, but, with a carton of soup, that's not the case, as ready-made soup needs only 5 minutes to reheat, giving you 10 minutes to prepare some tasty toppings and dippers to really make lunch special and to Do Lunch Better Every Day.
Most of the soups that I tried and tested over the last few weeks with New Covent Garden Soup Co, were low in calories and high in protein, and they offer a fabulous hot lunch to all, with some flavours of soup being suitable for vegans, vegetarians as well as meat eaters too of course, and many of the soups are gluten-free and dairy free too. Both my husband and I found the soups to taste like they were "home-made", with a lovely thick texture and in the case of the meaty soups, with lots of meat in them. As well as my ideas for toppings and dippers, there's some great ideas over in the New Covent Garden Soup Co site too, with these being my favourite top tips:
Add a pinch of herbs
Add a pinch of chilli powder
Enjoy the soup with toast or rye crackers
Add some croutons 
Add grated cheese
Add chopped vegetables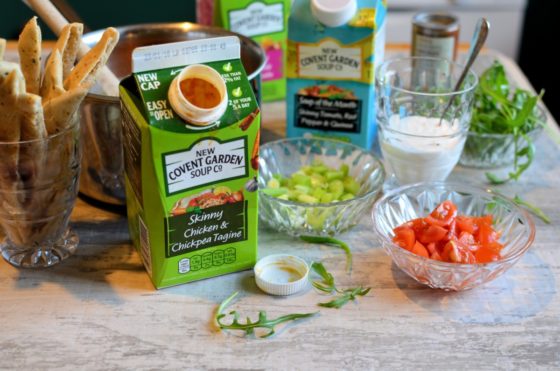 For more ideas how to do lunch better, why not pop over to see my other posts here: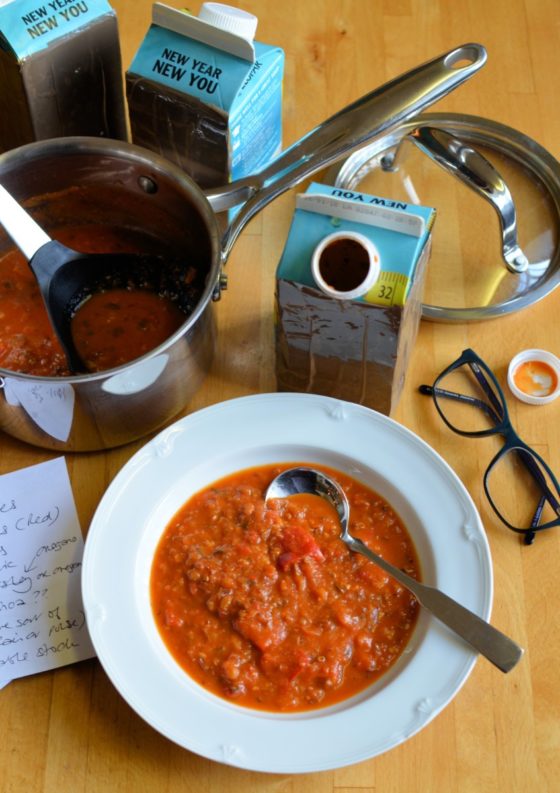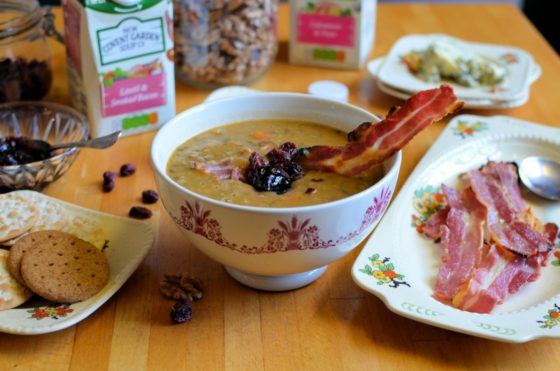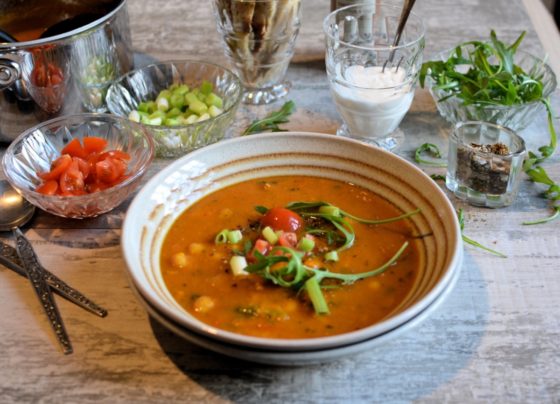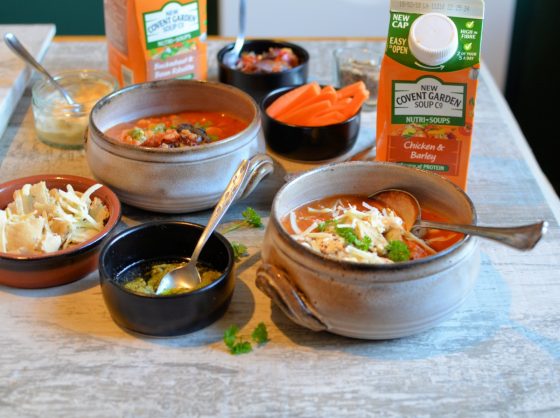 *Collaborative post with New Covent Garden Soup Co*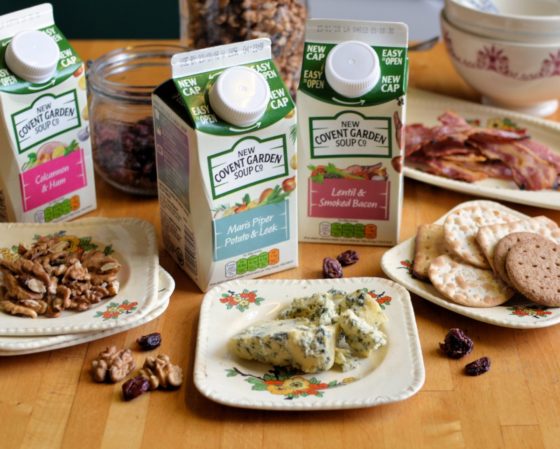 The post Do Lunch Better Every Day appeared first on Lavender and Lovage.
from Lavender and Lovage http://ift.tt/2Fzgps3
via IFTTT